Reimagining
Medical
Catheters
Sustainable catheter reuse saves money and the planet

---
In our modern world, we need to identify new solutions to old problems. Our patented process brings sustainability and responsibility to the medical industry worldwide*.
---
Our Process:

Identification
Locate untapped new sources

Reclaimation
Claim and secure used catheters

Sanitization
Clean to the highest standards

Repackaging
Seal in post-consumer plastic

Redistribution
Ship worldwide* to you!
When CEO Ronald Dyer visited a hospital in 2019, he was surprised and horrified to learn that the only catheters available to the hospital were brand new. A lifetime in business had taught Dyer that secondhand markets are a great way to cut costs while saving the planet.
Acting on these insights, Dyer contacted Dr. Curtis "The Brain" Hilda, one of the smartest doctors he had heard of. Dr. Hilda quickly grasped the implications of Dyer's vision, and devised a process to bring post-consumer catheters to the marketplaces of the world*.
---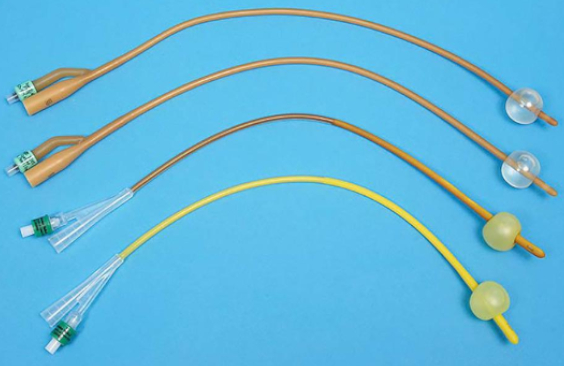 Post-Consumer catheters are BETTER than new!
There is something to be said for fresh and new. A new car. Brand new shoes. But catheters are just medical devices. No one gets excited about a new catheter. And most people just throw them away. So why not a used catheter, saving money and the planet at the same time? Our catheters are:
---
Cleaned to the highest standards
99.98% disease-free for most uses
Medically certified by on-site doctor
Sustainable and carbon-neutral
Sealed in tamper-proof packaging
Delivered to your door worldwide*
2713
Doctors
---
Our products are acknowledged by thousands of doctors in private medical practice worldwide*.
114
Hospitals
---
We have relationships with over 100 hospitals for ethical and reliable sourcing of medical waste.
3682
Retail Partners
---
With over 3000 retail partners, we are well-positioned to further penetrate the medical industry.